When the sea becomes cool and the alpine peaks are covered with thick snow, the powers that be change the beach resorts to ski resorts. The rich and famous go to Madonna di Campiglio – a real kingdom of luxury and glamor. This small resort town, which in the winter turns into one of the epicenters of social life on the planet, lies in the middle of the picturesque Dolomites in the Adamello Brenta Natural Park. Continue reading →
Skiers and snowboarders, who appreciate not only thoughtful slopes, amazing landscapes, but also fast lifts, choose the resort of Val di Fassa, considered one of the most technically equipped in Italy.
Relaxing in the Val di Fassa, you are completely protected from the vagaries of nature: snow is guaranteed everywhere – on all 115 slopes and in 4 snow parks, because the ski areas are covered with modern snowmaking systems. Continue reading →
In the midst of the Dolomites lies the huge Val di Fiemme valley – an ideal place for those who prefer a varied vacation in the mountains and do not want to pay a lot of money for it. Once in this area, even the most avid skiers and snowboarders will want to try their hand at other sports: they will have a chance to ride from the mountains on a sleigh, learn cross-country skiing and ice skating, at the same time look at professionals and attend ski jumping competitions biathlon and figure skating, which are held here regularly. Continue reading →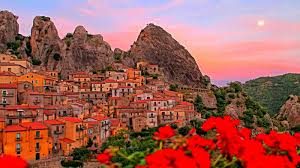 Introduce your children to the winter magic of Trentino! If you decide to relax with your whole family, then you should go to the southeast of this region, to one of the calm villages of Folgaria. Here you can ride on wide slopes, cross-country skiing in endless fields and forests, admire the valleys covered with snow and the gentle Italian sun, breathe the beautiful air of one of the most ecologically clean areas of Italy. Continue reading →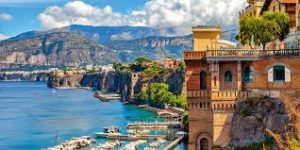 In the southeast of Trentino is Folgaria – the land of quiet villages and interesting trails, the best place for those who decide to relax with their whole family.
The experienced skier, speaking of Folgaria, will remember first of all its intricate slopes, the most interesting of which is Salizzona. A wide slope in the form of a giant more than a kilometer-long letter S with a double bend connects Cima Dosso and the Folgaria plateau. Continue reading →